Certificazioni linguistiche internazionali

The Multilingual Centre is a cultural facility devoted to the study of languages and the knowledge of other cultures. The mission of this facility answers to the self-learning targets stated by the community language policies (life-long learning) and is now Bolzano Language Library, a multicultural centre where the appreciation among the town's foreign communities is evident.

For the Multilingual Centre I created the catalogue dedicated to the linguistic certification – certificate of the level of knowledge of a language in compliance with the European Community Framework – which contains briefly all the practical information and some advice for those who want to achieve the European Certificate. I thought the catalogue as an instruction manual with a clean and bright graphic layout, quick to consult thanks to visual elements such as infographics, icons, qr-codes.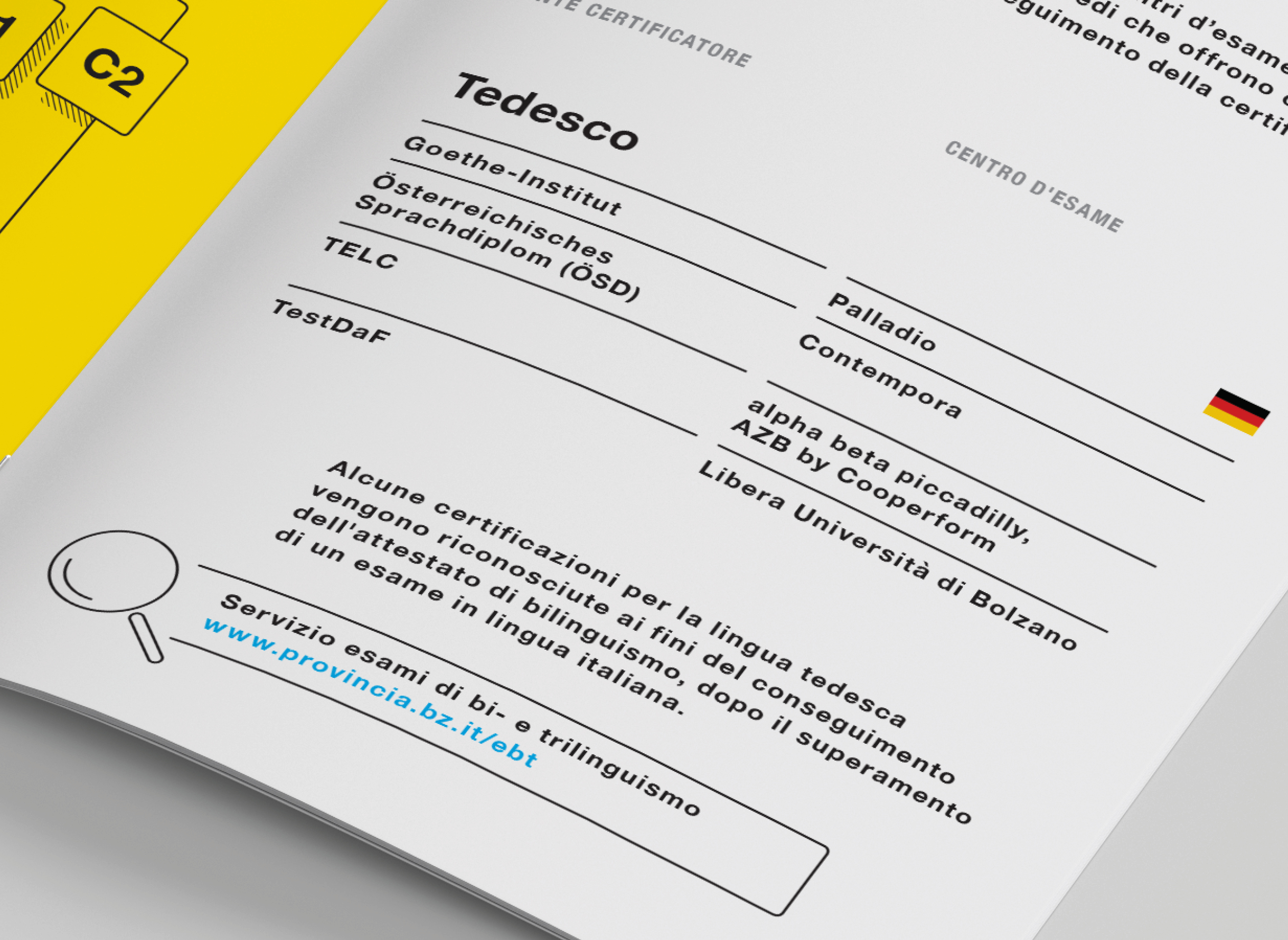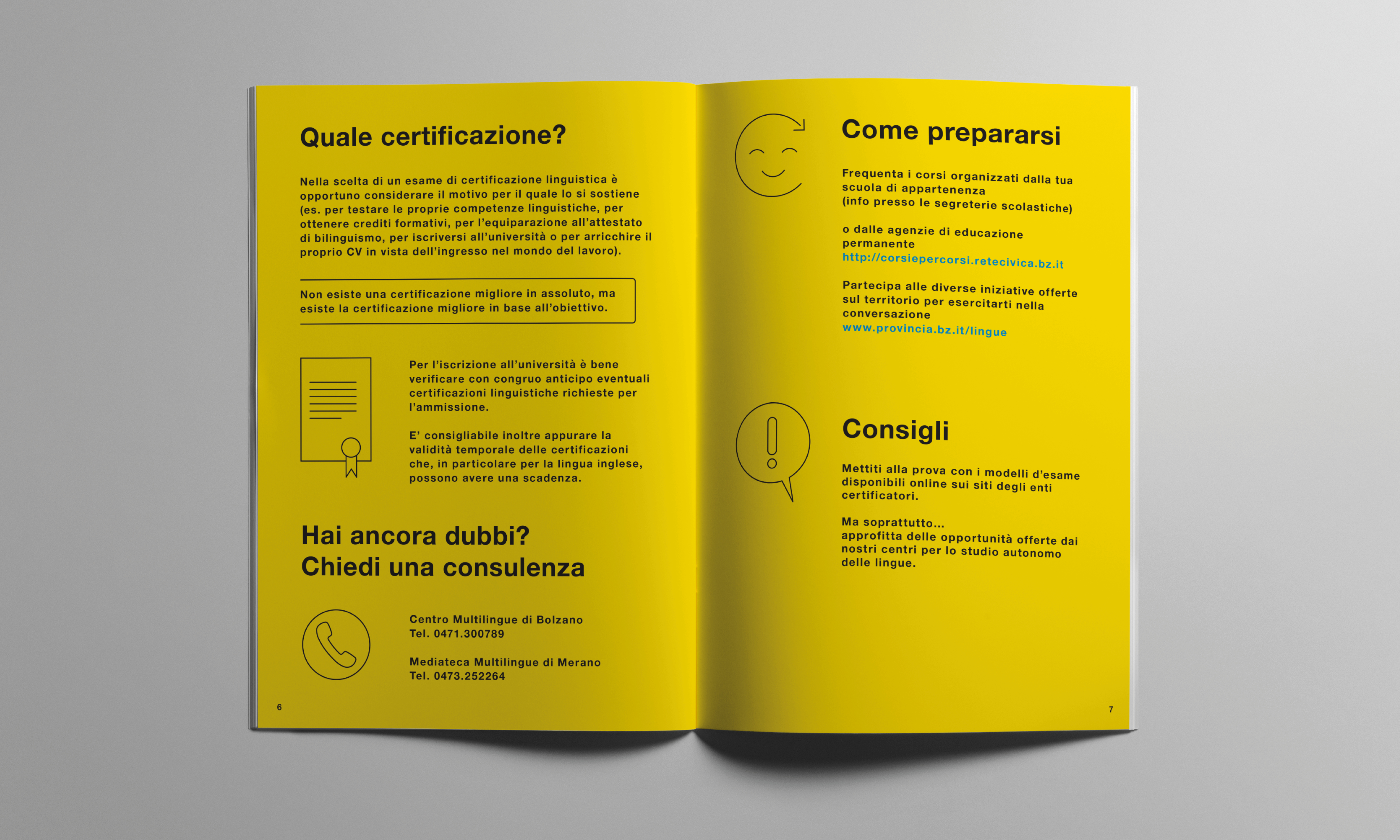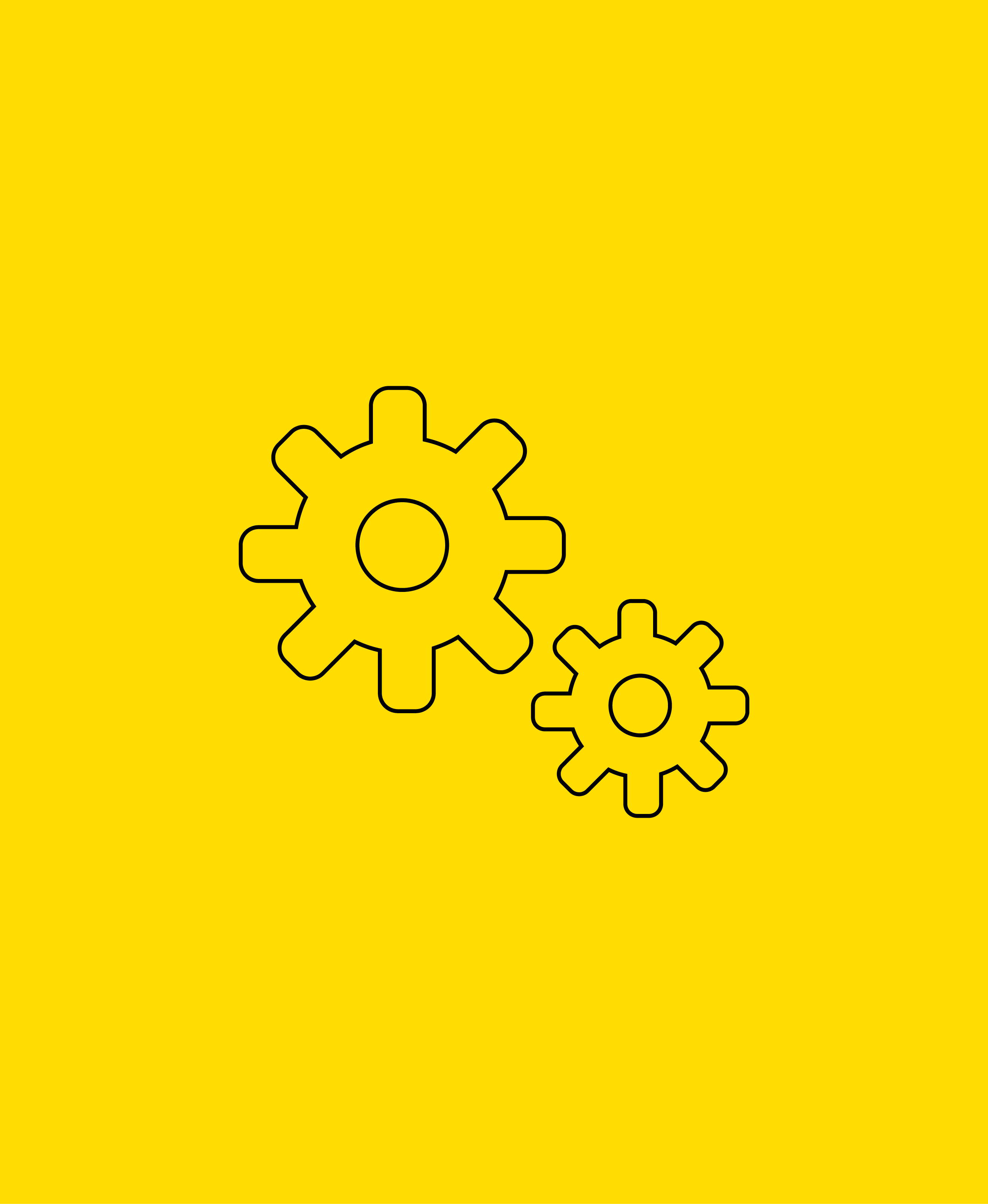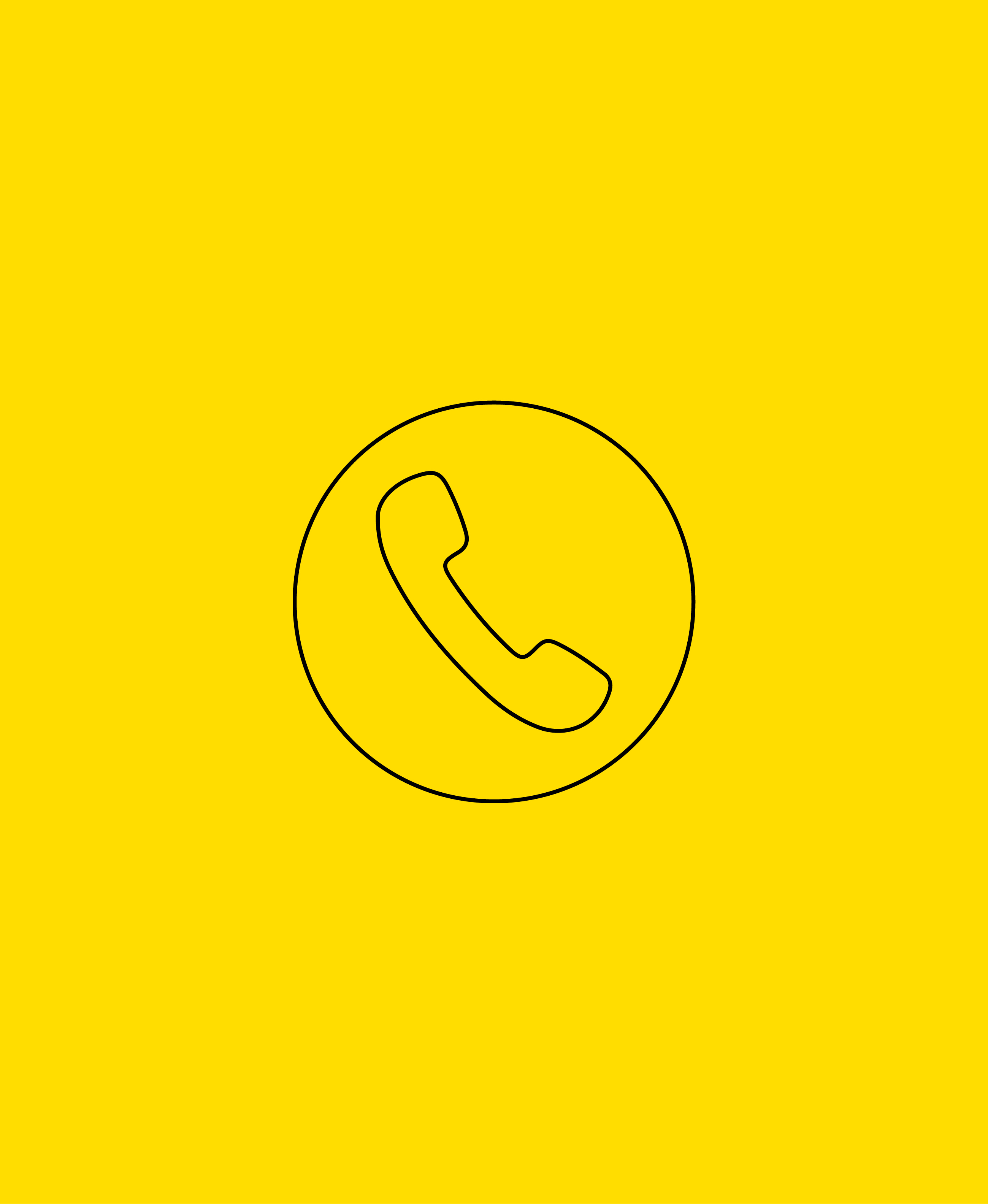 ︎